How To Thoroughly Disinfect Your Home After a Flood
4/11/2018 (Permalink)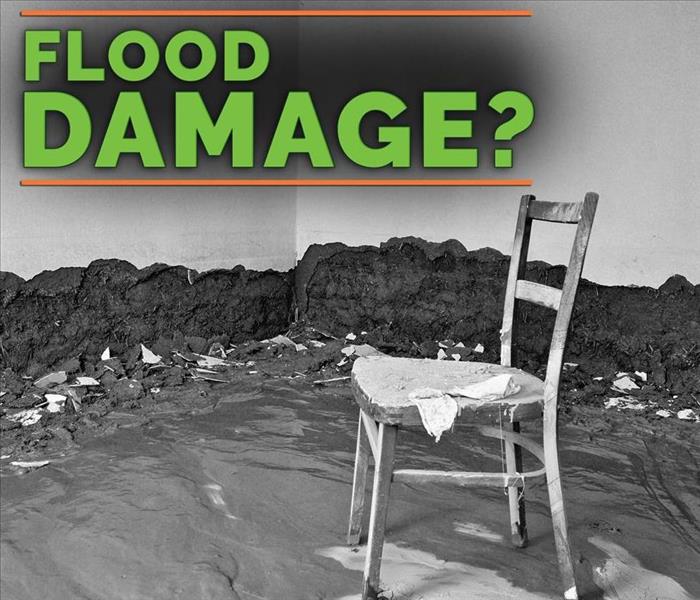 Life after a flood in Houston, TX, isn't very easy. After assessing the damage, it can take weeks before homeowners can complete the restoration process and return to their houses. One of the biggest things that owners must deal with is disinfecting everything in their homes that has been contaminated or exposed to flood water. By following a flood clean plan with these cleaning requirements, you can be sure to restore your home without any risk of infection or illness.

Clean Every Surface

If your home was exposed to flood water, it's important to sanitize everything. This water is often full of sewage and harmful pollutants that can lead to infection or health problems in the future. By cleaning the surfaces of your home, you can eliminate bacteria growth. You have a few options at your disposal:

• Using a heavy-duty cleaner
• Scrubbing surfaces with hot water and then sanitizing with a flood disinfectant solution
• Allowing the restoration professionals to completely disinfect the area

Making sure that every surface is completely sanitary can ensure the safety of every member of your household.

Clean Furniture

By following strict cleaning requirements, you can preserve most of your exposed furniture. You'll need to thoroughly disinfect and ventilate the furniture, but it is likely that most of your couches and chairs can be sanitized. However, you should discard any mattresses that were contaminated by flood water.

Clean Valuables

If you are focused on cleaning and disinfecting your home before mildew or mold forms, be sure to throw your infected books, photographs, and important documents in the freezer. By washing off the mud and storing your valuables in a frost-free freezer, you can wait to carefully clean them until you have the time. Consider taking them to a professional to restore them once you take them out of the freezer.

With these cleaning requirements in mind, you can preserve most of your valuables and furniture while ensuring the sanitation of your home. For more information about storm damage, visit http://www.SERVPROtowncountry.com/.