Memorial Home Care: How Fires, Storms, and Sewage Backups Can Cause Mold
6/2/2016 (Permalink)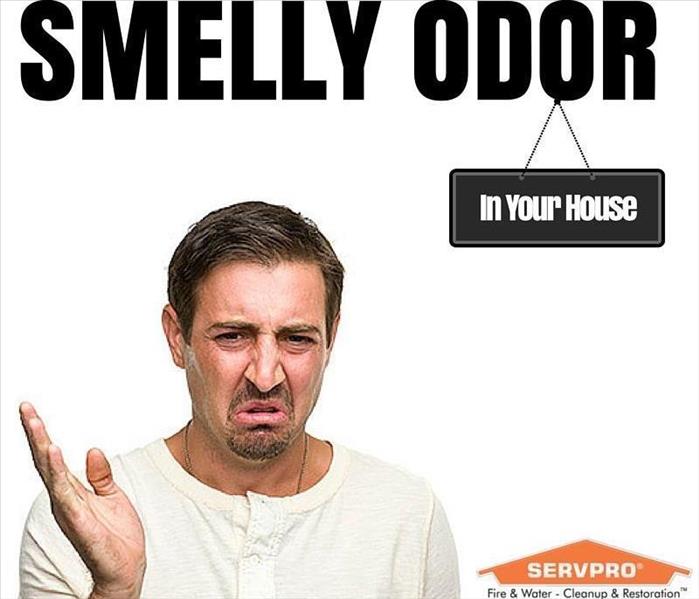 When disaster strikes your northwest Houston area home, time is of the essence. Whether a strong seasonal storm, fire, or sewage backup ravages your home, it is essential that the water damage of your Memorial home be cleaned up properly and thoroughly so the rebuilding and restoration process can begin. In our area, mold can start to develop within 48 hours, so it is vital to act quickly.
Depending on the type and degree of damage, you may need to find temporary housing while the cleanup and restoration process is taking place. A good rule of thumb is that if 1/3 or more of your home is damaged, it is best to move out during the cleanup. Your locally owned SERVPRO of Town & Country is available 24 hours a day to assist you throughout the process. We can even assist with packing up key undamaged belongings and moving them to a temporary location.
One thing fires, storms, and sewage backups have in common is water damage and the potential for mold to develop quickly. This is because even relatively minor or localized fire damage in your Memorial area home requires water to extinguish it. When returning home after a fire, people are often stunned at the sheer amount of damage caused by water, as well as from other damage created in knocking down the fire. Broken windows, damaged roofs, smoke damaged walls and personal items—plus all of the water damage—can be overwhelming. Remember, Houston SERVPRO is available 24 hours a day to assist.
Storm damage restoration can begin almost immediately after the storm has passed. In homes with severe damage, our team often sees damaged roofs and gutters, broken windows, flooded areas of the home, damaged or destroyed personal items, and damaged landscaping. We can quickly come to your aid, helping to determine the scope of the damage, working with your insurance company, assisting with the inventory process, beginning water extraction and cleaning, and starting the rebuilding and restoring process. It is important to understand, however, that prior to rebuilding, the home must be thoroughly cleaned and dried to prevent mold.
Sewage backups can occur anytime, and can range from mild to severe. In the worst cases, all carpets, padding, drywall, and any personal items touched by the sewage waste will have to be removed and disposed of properly. Because of the potential for hazardous bacteria and viruses, simply soaking up the sewage and cleaning carpets is not enough. This type of damage requires professional emergency cleanup crews with the training, tools, and disposal avenues necessary to safely handle the disaster.
We understand the physical challenges and emotional distress caused when fire, water, sewage, or floods damage your Memorial area home. A key part of that equation is making sure that mold doesn't develop in the future; this requires thorough cleaning, drying, and dehumidifying of your home. Please allow us to assist you throughout the process so you and your family can quickly get your life back. The Town & Country SERVPROstands at the ready to assist, making your home safe and livable again.
About Town & Country SERVPRO
The SERVPRO team of Town & Country is Faster to Any Size Disaster, helping residential and commercial property owners when disasters strike. We are experts in the field of mold remediation, water damage, flood and fire cleanup, and other events that damage your property. In addition to serving our neighbors in northwest Houston.